Lee Vining Main Street Rehabilitation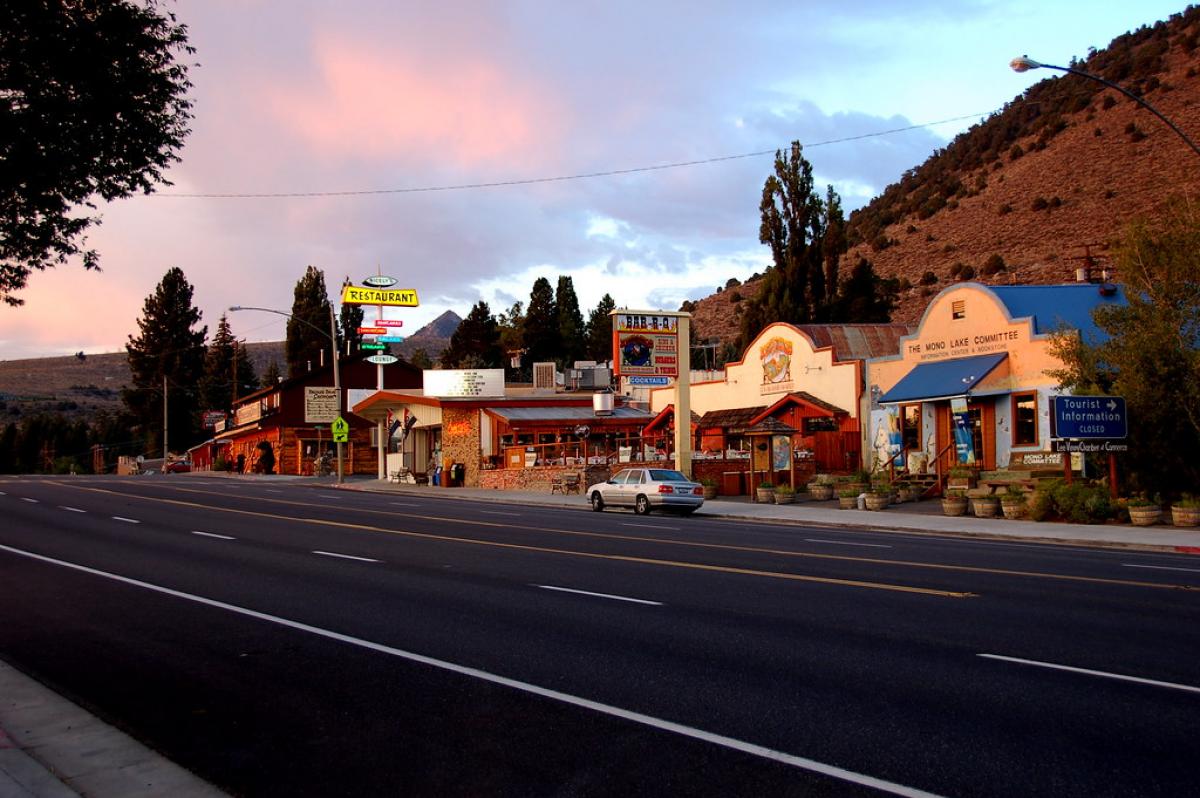 Treatment for the US 395 roadway is expected to involve resurfacing, restoration, and rehabilitation of Lee Vining's "Main Street." Improvements for bicyclists, pedestrians, and persons with disabilities are expected to be addressed, as well as aesthetic improvements. Possible improvements being considered along US 395 include: a roundabout at the southern end of the project area to improve safety and traffic flow at the intersection with SR 120, culverts and related storm water retention basins to address drainage issues through Lee Vining, and a variety of improvements to sidewalks and crossings. Each of these improvement concepts will be vetted through the public engagement process to help ensure that the design of the roadway considers community needs. The project area will extend along the US 395 corridor from the intersection of SR 120 to Picnic Grounds Road.
Two workshops with the community occurred in the summer of 2018. A summary of public engagement and the Project Initiation Report is provided below.