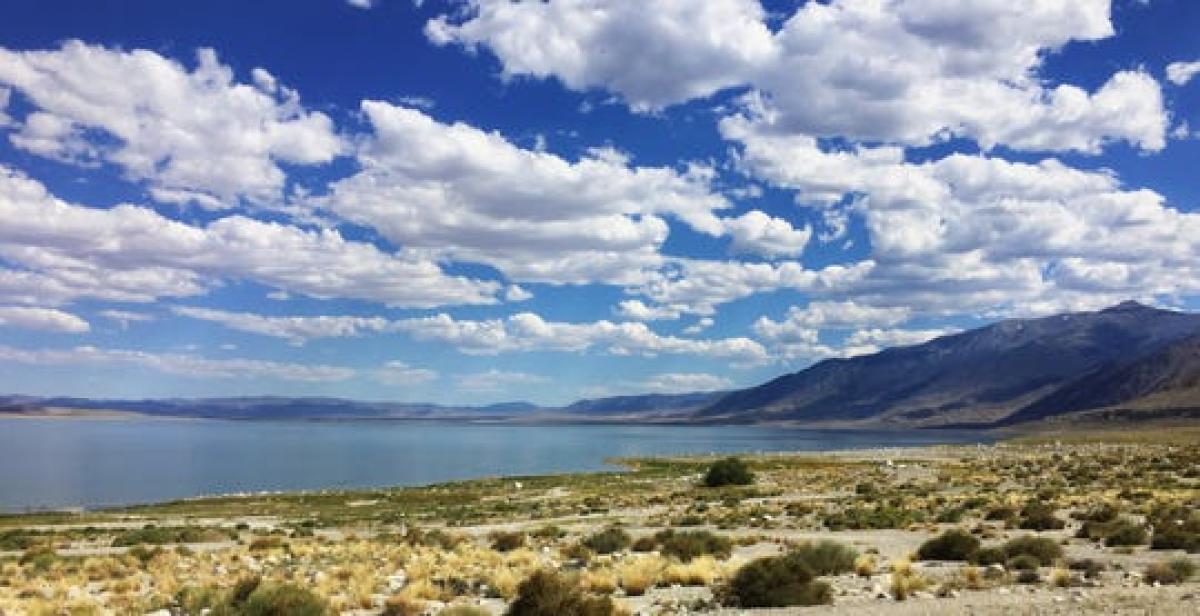 Mono County is investigating development of a possible voluntary water transaction program that would facilitate the leasing or sale of water rights to support the restoration of Walker Lake in Nevada, as part of the Walker Basin Restoration Program. A water transactions program within the California portion of the Walker River Basin could complement the ongoing water leasing and sales efforts in Nevada, currently led by the National Fish and Wildlife Foundation (NFWF).
Legislation that created the Walker Lake Restoration Program specifically restricted program funds from being used to lease water appurtenant to land in the California portions of the Walker Basin without Mono County's consideration of a program. In 2012 NFWF and Mono County signed a Memorandum of Understanding to move forward with exploration of a water transaction program in California. The Resource Conservation District (RCD) of Mono County spearheaded an effort to analyze the feasibility of water transactions in the California portion of the Walker Basin. The Feasibility Assessment of a Water Transfer Program in the Walker River Basin, California (Ciotti, Aylward, Merrill, & Young, 2014), was completed in 2014.
The County's next step in the process is to consider the water transfer program parameters, prepare a document compliant with the California Environmental Quality Act (CEQA) to assess the impacts of the program, and to amend the Mono County General Plan with new policies to allow for the transfers.
Mono County staff presented the project at the following 2018 meetings:
Walker River Irrigation District - June 7th
Antelope Valley RPAC - June 7th
Bridgeport Valley RPAC - June 12th
2019: Scoping meetings for the Notice of Preparation and Initial Study were presented at the following:
Mono County Resource Conservation District - May 6, 1:00 PM, Bridgeport
Mono County Board of Supervisors - May 7, 10:00 AM, Bridgeport
Antelope Valley RPAC Special Meeting - May 7, 6:30 PM, Walker Community Center
A summary of scoping efforts can be found as an attachment below. 
For more information, please contact:
Bentley Regehr, Mono County Planning Analyst
(760) 924-4602